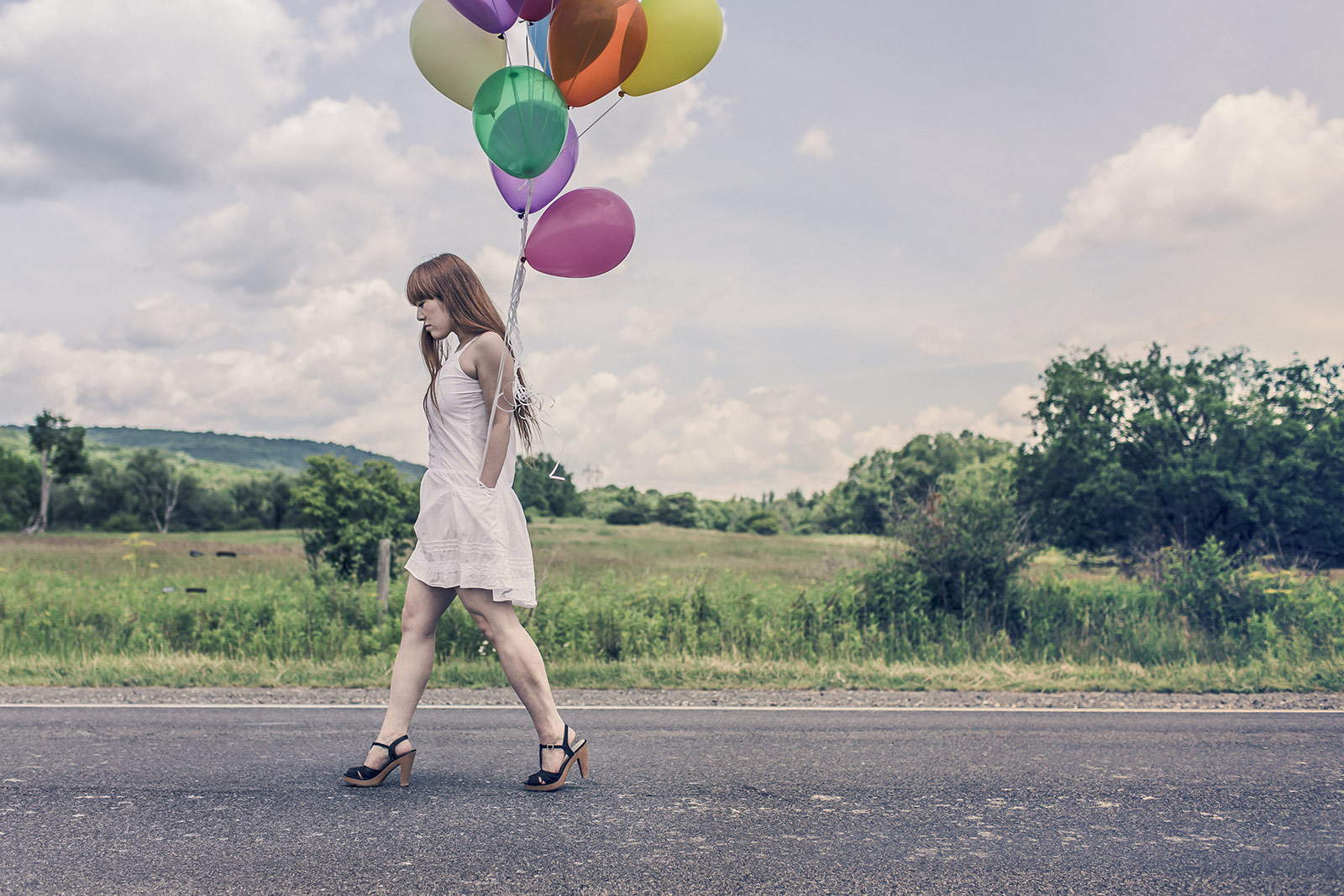 It's one thing to be disappointed in someone.
But it's even more hurtful, at times, when someone else is disappointed in you.
And yet, it's par for the course in ministry. Sometimes it happens just by being a believer and doing what you thought was right. And other times it happens and you still don't know how you could've avoided it.
You and I will never be able to please every person every time. But sometimes it feels like disappointing someone – or many – happens more times than we'd like to think.
After 30 years of pastoral ministry alongside my husband, I realized that learning to deal with disappointing others is just as important as learning to deal with others disappointing me.
I again experienced the pain of disappointing someone when I sat across the table from a friend and heard her tearfully recount the many ways I had let her down. I hadn't called her in quite awhile, I failed to extend toward her in the way she had hoped when she was going through a difficult time, and we didn't get together as often as we used to.
I had hurt her and in discovering that, it had hurt me.
It was one of those days when one complaint felt like a million – when one person's unhappiness with me represented the whole world's disappointment with me. Can you relate?
As I cried out to God, I found comfort in the fact that He knows me inside and out, motives included, and He ultimately is the One who pleads my case.
Through the years, I've learned that it helps to keep these four things in mind when you've clearly disappointed someone.
Realize that misunderstandings happen. Boy, do they.
Thank Jesus that He can see your heart. Because He's the Only One who sees our motives, misunderstandings will happen. In the Bible, we are given a song of comfort that reminds us of the One who knows us more than any other.
"O Lord, you have searched me and you know me.
You know when I sit and when I rise;
You perceive my thoughts from afar.
You discern my going out and my lying down;
You are familiar with all my ways.
Before a word is on my tongue you know it completely, O Lord."
(Psalm 139:1-4)
It comforts me to know that God can see my heart. He knows my intentions. And He knows every time I mean well but don't express it, every time I mess up but didn't intend to, every time I'm misunderstood and miserable. He knows. And He extends grace anyway.
See it as a chance to grow. In addition to knowing my heart, God is able to show me, through my situation, how I can be more loving and sensitive to the needs of others, and at the same time not be someone who weighs down others with a list of unmet expectations.
Do what you can and then let it go. Sometimes there's only so much we can do. Do it. And then let it go. In my case, I took the time to write out a card to my hurting friend and mailed it that day. I reiterated the hurt in my heart that I had caused her pain. I reminded her that I truly loved her. And then I left it in the Lord's hands. I prayed for her heart to receive it well. And I prayed for His strength to move forward, and not become bitter at her response, or timid to reach out to another person, or resentful that "this is ministry."
My friend was gracious in her response. And I learned something more through the situation. Whenever something hurts (like a comment, an insult, or unintentionally hurting someone else), I now ask God to show me through it how I can be more sensitive next time, how I can avoid the situation in the first place, and how I can become like Christ through it. He really does honor our prayers when we seek to know Him through our circumstances.
In my case, I prayed for a heart to be more concerned with others and what they're going through than my own to-do list. And I made a conscious decision that day to extend a bit further, and call more frequently when it came to that particular friend.
Are there people in your life you continue to disappoint? Do you get frustrated at the thought that there are too many people to please and too little of you? Are you sometimes ready to quit because you can't seem to get it right when it comes to relationships?
Take heart, my friend. There is One who knows your heart and your hurts, your intentions and oversights, your disappointments and frustrations. And with all He knows, He continues to give you another chance, continues to mold you into the person He wants you to be, and continues to show you how to imitate His love, whether it is well-received or not.
If you're feeling alone today because you've been misunderstood, or because you feel you haven't been the best friend you could be, take hope in this: There is One who knows all about you and loves you just the same.
Hope in Him. Pour out your heart to Him. And let Him be the One to clear your name.
For more on finding comfort in God's love, see my books, Letting God Meet Your Emotional Needs, Women on the Edge, and When God Sees Your Tears.