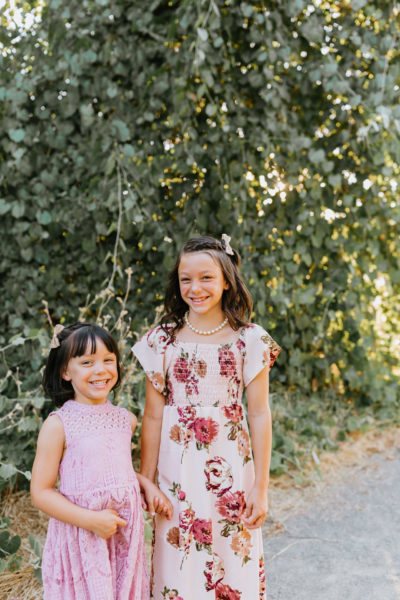 Is it really possible to "capture" the heart of God? After all, He loves all of us, right? And Scripture says God shows no partiality.
But as I read through those great stories in the Old Testament, I can't help but think certain people captured the heart of God through their gratitude, obedience, willingness to sacrifice, or simply their love and devotion to their God in the midst of struggling through circumstances.
Remember Abraham? He was called the "friend" of God. And remember Moses? Scripture says that God communed with him "face to face." Wow! And what about David — that shepherd boy who became king — whom God called "a man after My heart; who will do all My will" (Acts 13:22, NASB). (Notice that reference is restated in Scripture centuries AFTER David's notorious sin with Bathsheba and the murder of her husband.) When God sets His heart upon someone it doesn't change!
Furthermore, Scripture tells us in Second Chronicles 16:9 "For the eyes of the Lord move to and fro throughout the earth that He may strongly support those whose heart is completely His." While God shows no partiality, He sure seems partial to some who seem to grab hold of His heart.
And then I received a package in the mail and it all made sense.
A reader of mine, who has become a friend through the years, has two little girls I've never met. Yet little Emma and Estelle (pictured above) have wrapped themselves around my heart by sending their hand-written letters just to say "hi" or to thank me for sending them little stickers or something else that cost me so little. Sometimes they write to "Auntie Cindi-rella" to try out some new stationery or pass the time on a rainy Saturday. Their stick-figure drawings and misspelled words just endear them to my heart as all I can see is two young girls who are extending themselves in love. Every time I receive a kind gesture from these girls, my mind races at what more I can do to thrill their little hearts. I literally want to bless their socks off.
Yet, Isn't our God just like that and so much more? Matthew 7:11 says "if you sinful people know how to give good gifts to your children, how much more will your heavenly Father give good gifts to those who ask him."
God has way more resources than I do, that's for sure. And He longs to bless His children, anyway. But when we practice gratitude, for even the small things, when we go out of our way to let Him know how grateful we are for something like the sunshine, and the modest home we live in, and an old, paid-off car to drive, and enough to pay the bills this month, then how that must touch His heart and make Him want to bless us with more!
Do you want to capture the heart of God? First Thessalonians 5:18 says "Be thankful in all circumstances, for this is God's will for you who belong to Christ Jesus." He loves our gratitude, especially when we don't feel like saying "thank you." He loves our obedience, when it is offered joyfully. He loves our simple, childlike desire to please Him. And yes, He loves when we come to Him like a child and ask our Father for what it is we need (and often, what we want, as well).
How can you thank Him, please Him, and wrap yourself around your Heavenly Daddy's heart today? I'd love to hear it in the comment section below.
(For more on drawing close to this God who loves to bless, see my book, When God Pursues a Woman's Heart, now only $13.49 each for a limited time in my website store.)