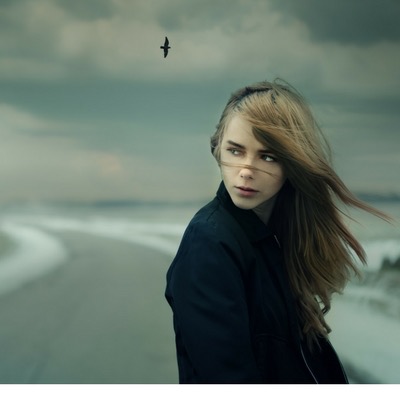 Have you ever considered that some of the drama in your life could actually be God's deliverance from something worse? I mean, maybe your situation that you really aren't happy about is God saving you from more dangerous drama down the road.
Because God knows the entire script of your life and mine, He can save us from what we never knew was a threat.
I was reading Psalm 71 recently and highlighted verse 15 in particular, where the psalmist sings:
"My mouth will tell of your righteous deeds,

of your saving acts all day long —

though I know not how to relate them all."
I started reflecting on God's "saving acts all day long" and how many I might not even know about. I then started wondering if that is why some of the drama happens in my life. Could God be saving me from more dramatic and dangerous circumstances I don't know about?
What do you think? How many times might God have saved you "all day long" and, like the psalmist says, there were too many incidents for you to relate them all? Or maybe you were so caught up in the drama of not getting what you wanted that you failed to see what God had ultimately saved you from?
How many times have you recalled yourself saying or thinking:
Wow, it looks like that job I really wanted could have turned out to be a disaster. I'm so glad that it didn't work out.
If I hadn't forgotten something back at the house, I would've missed that important call.
I'm so glad now that he never called back. I may have been spared from a troubled relationship.  
I was upset that my car wouldn't start that morning, until I saw on the news about the ten-car pileup on the freeway. I could have been in that accident if I had left the house when I intended.
Yes, the Writer of your script may allow unforeseen circumstances to come your way, but instead of freaking out because you're inconvenienced, try thanking Him for the bigger drama that He just might be protecting you from.
What drama has God allowed into your life lately? And what might He be protecting you from that you haven't even considered?  I'd love to hear your thoughts in the comment section below and let me know if you live in the U.S. — you could win a free copy of Drama Free.
(For more on making sense of God's script for your life, see my newest book, Drama Free: Finding Peace When Emotions Overwhelm You.)