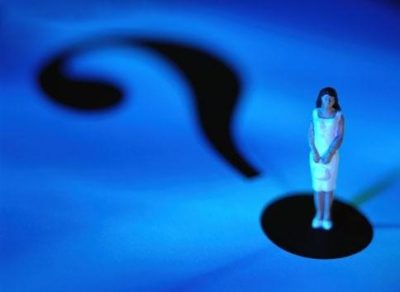 These are the questions that burned on the hearts of my readers this past year:
How do I know if that open door is from God?
What do I do when I feel stuck?
How do I move on from the pain inflicted by my father?
How do I trust God when I really don't understand what's going on? 
When will God give me a husband?
You asked. And I answered. And since my answers to YOUR questions represented my  top 5 most popular blogs in 2014, I'm running the links here in case you missed any of them.
Be encouraged…and share this blog with a friend who needs encouragement, too.
Cindi's Top Five Blogs of 2014:
1. How Do You Know if God is the One Opening The Door? – Just because an opportunity presents itself, doesn't necessarily mean it is from God….Sharing from my experience, and principles from God's Word, here are three ways to tell if that "Open Door" is really from God: READ MORE
2. What To Do When You Feel Stuck – It happens to all of us at one time or another. You're plugging along, doing just fine, and then it happens. Paralysis. Lack of motivation. Maybe even rejection or a  sense of defeat everywhere you turn. You feel stuck. In whatever way you feel you are lacking forward motion, there's a way to climb out of the trap you feel you're in…. READ MORE
3. Moving Forward Out of the "Father Wound"– If  you are one who has never experienced the love of a father, or has been disappointed through unmet expectations or even hurt deeply by your father, you don't have to remain "stuck" in that place of heartache from year to year. You can free your heart…READ MORE
4. Six Reasons To Trust God in the Middle of A Mess – When life gets messy, it's easy to get stressed.Or angry. Or bitter. But most of the time we're in the middle of a mess, God wants to sharpen us, mold us, and transform us. So we might as well …READ MORE
5. The One Question More Women Ask — It's probably the one question I hear women ask more than any other. It is likely the biggest area of frustration for a large percentage of my readers. And it is definitely one of the most difficult questions for me to answer. The question is "When will God give me a husband?" READ MORE
What are the questions burning on YOUR heart? Let me  know in the comment section below (or in a personal email to Cindispeaks@msn.com) and I'll attempt to answer them in my weekly blogs in the coming months.