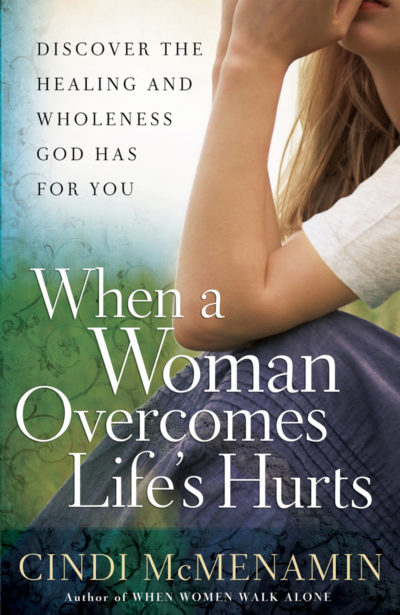 If you've ever found yourself saying "This wasn't supposed to happen" I know how you feel.
I heard myself saying that at 19 years old when my father's alcoholism was revealed and my parents divorced. Everything I found security in seemed to crumble beneath me. I found myself wondering why God didn't hold my family together.
My comfort came when I stumbled upon these verses in the Bible:  "For my thoughts are not your thoughts, neither are your ways my ways," declares the Lord. "As the heavens are higher than the earth, so are my ways higher than your ways and my thoughts than your thoughts." (Isaiah 55:8-9).
It was as if God was saying "I know what is going on here, Cindi, and although you don't understand it, you must trust Me through it."
I chose to trust God that day, rather than question Him. And I can honestly tell you today — nearly 30 years later — that God has worked that entire situation for good in my life,  in the life of my father who is now 30 years sober and ministering to countless other recovering alcoholics, and in the lives of my other family members. Did God cause those hurtful situations in my family? No. But He was able to work through them to bring some purpose out of our pain.
In my book, When a Woman Overcomes Life's Hurts,  I offer "10 Steps to Healing and Wholeness" and the first is: Realize there's a reason and a purpose behind your pain.
Regardless of where your pain has or is coming from, you can focus on the purpose, rather than the pain, by remembering these three things:
     1. The hurt you are experiencing did not take God by surprise.
    2. Your hurt is not meant to punish you, but to polish your character.
    3. If you surrender your pain to God, you can begin to see the beauty in it,        rather than the bitterness.
Can you take that HUGE step of trusting that God has a reason for the pain in your life?
I'd love to hear from you. What has helped you realize there's a reason and a purpose behind your pain?