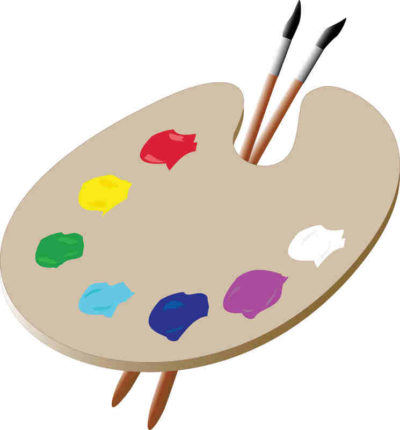 If you struggle with wondering what your purpose or calling is, think about ways you can put God on display.
Ephesians 2:10 says "For we are God's masterpiece. He has created us anew in Christ Jesus, so we can do the good things he planned for us long ago."
That verse tells me that not only did God ordain long ago the good works you would live out, but He sees you as His masterpiece — His work of art — His unique expression of who He is. That means God wants to put us on display to the world so all can see what great things He can do through you and me.
What do you enjoy doing? What do others say you do well? Is it painting? Singing? Writing? Sewing? Cooking? Working with children? Serving the elderly?
Do you have mechanical skills? How about mathematical skills? Are you bilingual? Do you simply have a way of encouraging people around you?
Whatever it is you can do well, I believe God has wired you to put Him on display in that way. You might be thinking "But, how can I use that for God?" Colossians 3:23 says "Whatever you do, work at it with all your heart, as working for the Lord, not for men." In other words, whatever you do, whether it seems spiritual or not, becomes a spiritual act of worship when you do it wholeheartedly for God. And when you rely on His strength to help you excel,  You become a living, breathing testimony of what God can do through someone like you.
Ask God how you can be His masterpiece and put Him on display in your life.
I welcome your questions. Comment below (or email me at cindi@strengthforthesoul.com if  you'd like to remain anonymous) and I'll do my best to address what is on your heart as you attempt to discern God's calling on your life.