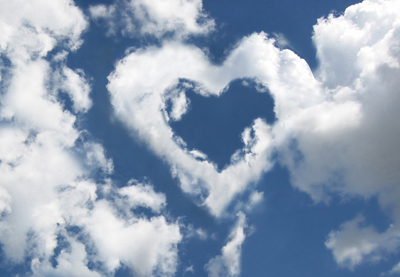 A few years ago my husband and I came up with a list of 15 Things You'll Never Hear God Say. It was so well received that I've been expanding on it for the past couple years.
This list of mine reminds me, when I start to put my hope in people, that there is only One who will never disappoint or let me down. It also reminds me that I, too, am guilty of saying some of these things to others and disappointing them, as well.
I'm sharing this list with you this morning to remind you of how perfect the Living God is…and how extraordinary it is that He wants to have a relationship with you and me:
Psalm 18:30 says "As for God, his way is perfect…" and I think you'll agree as you read through these 25 Things You'll Never Hear God Say:
I'm busy — can I get back to you?
Oops
I forgot
I'm sorry
I don't know
What did you say?
Sorry I'm late
I was wrong
I'll see you later
You did what??
I really don't have time
But I meant to
Don't take it personally but I need my space
I didn't mean it that way
Why Me?
I'm running a bit behind
My bad
I wasn't expecting that
I'm tired
I'd rather not hear about it
This isn't a good time
I've changed through the years
I've had it with you
It's best if we don't talk anymore
I don't know you anymore
Did some more come to mind as you were reading through this list? If so, I'd love for you to share them with me and my readers in the comment section below. Add them to the list below and let's keep it going….